SUPPORT FOR foreigners IN NORWAY
Effective support for individuals and small businesses in Norway.
As a consultancy firm we provide assistance to private individuals and small businesses. Our clients receive from us assistance in sending applications to the authorities, preparation of translations, assistance in filing various appeals and complaints, support in resolving conflicts with employers, organisational assistance as well as tax settlements.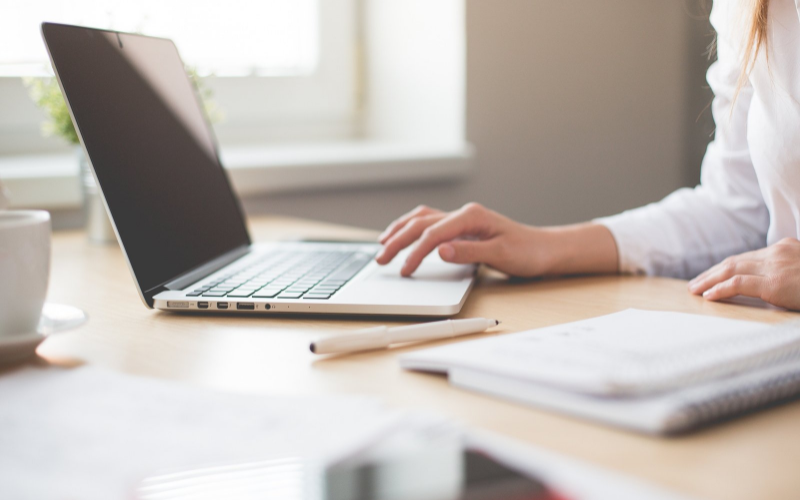 Support in official and tax matters for individuals.
Service to Norwegian business entities.
Information about living in Norway, rights and duties towards the state.
HOW TO PREPARE FORRUNNING YOUR OWN BUSINESS
Receive free knowledge about running your own business today. Avoid costly mistakes at the start of your entrepreneurial journey.
"Chances don't happen. You create them."
BOOK A CONSULTATION TODAY!
The first step is up to you, contact us and tell us about your case, we will clarify any doubts and tell you how to proceed and how we can help you.
If you decide to use our services, we will assist you in completing and filing the necessary documents.
When the documents are ready, we will take care of submitting them to the appropriate place in the office. You will be kept informed of the progress of your case.
WE WILL HELP YOU TO FILL IN ALL THE APPLICATIONS AND COMPLETE THE DOCUMENTS.
WE TAKE CARE OF YOUR AFFAIRS COMPREHENSIVELY.
WE WILL DEAL WITH YOUR AFFAIRS IN THE SHORTEST POSSIBLE TIME KEEPING YOU INFORMED OF PROGRESS AT ALL TIMES.
WE KNOW THE LAW AND OBLIGATIONS OF BOTH INDIVIDUALS AND BUSINESSES IN NORWAY.